Buying a Vacation Home? 5 Questions to Consider First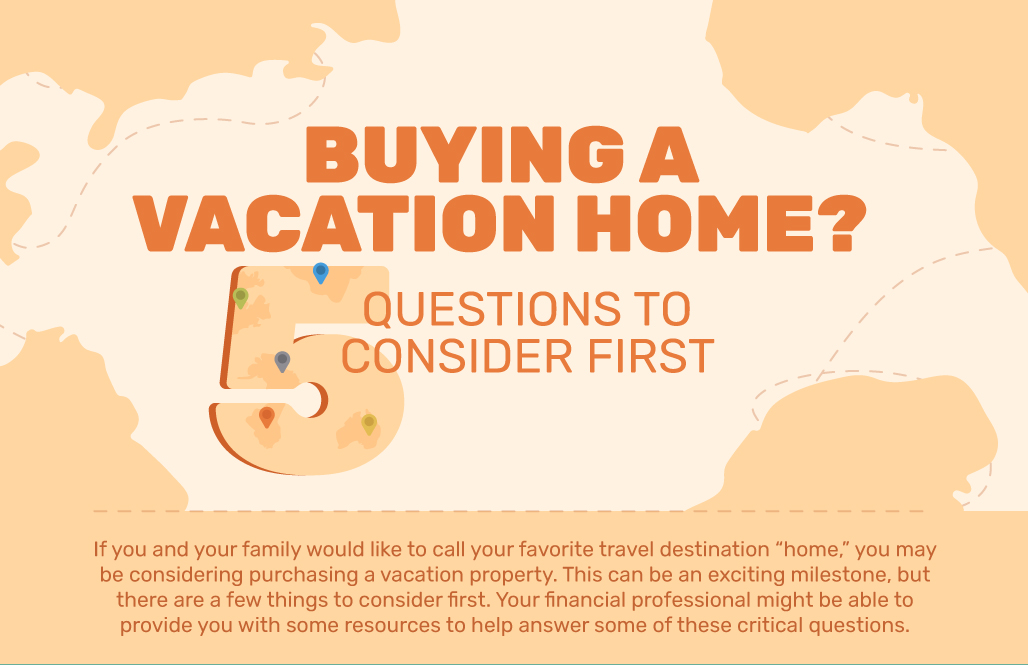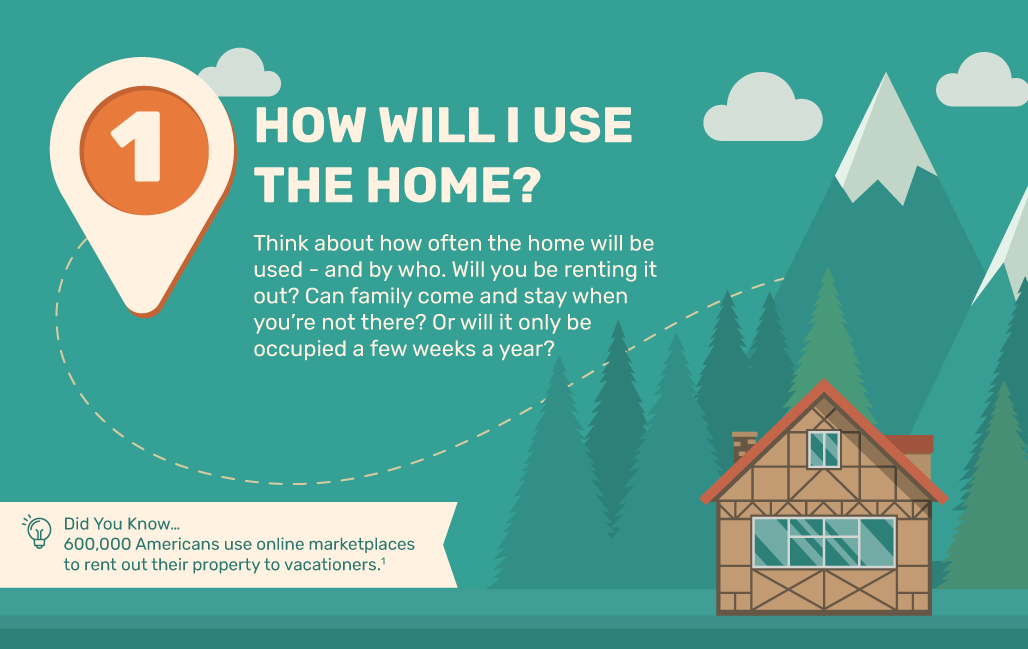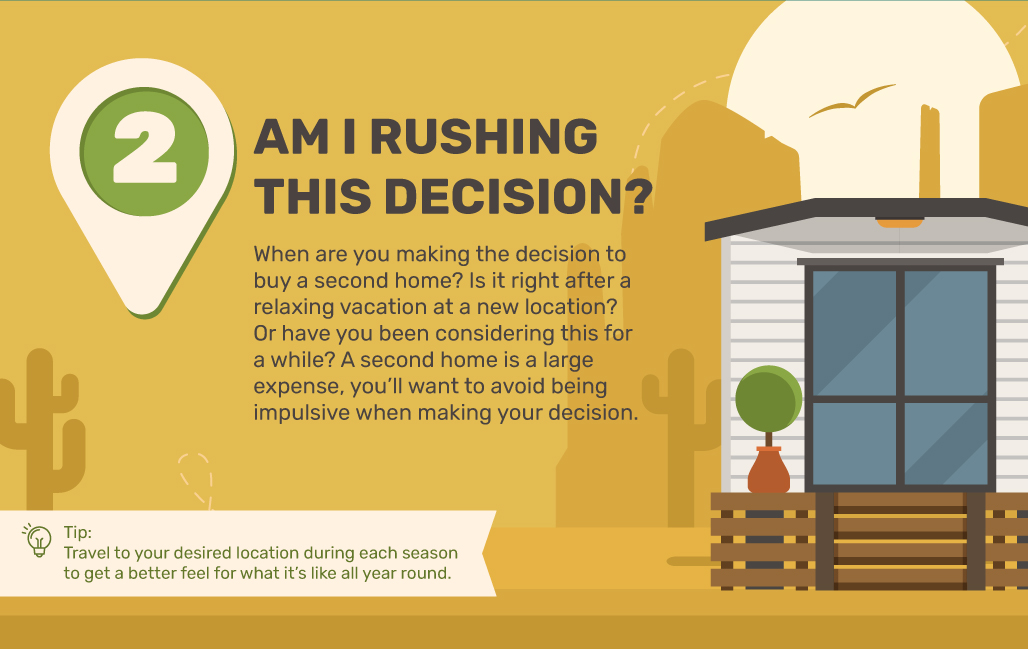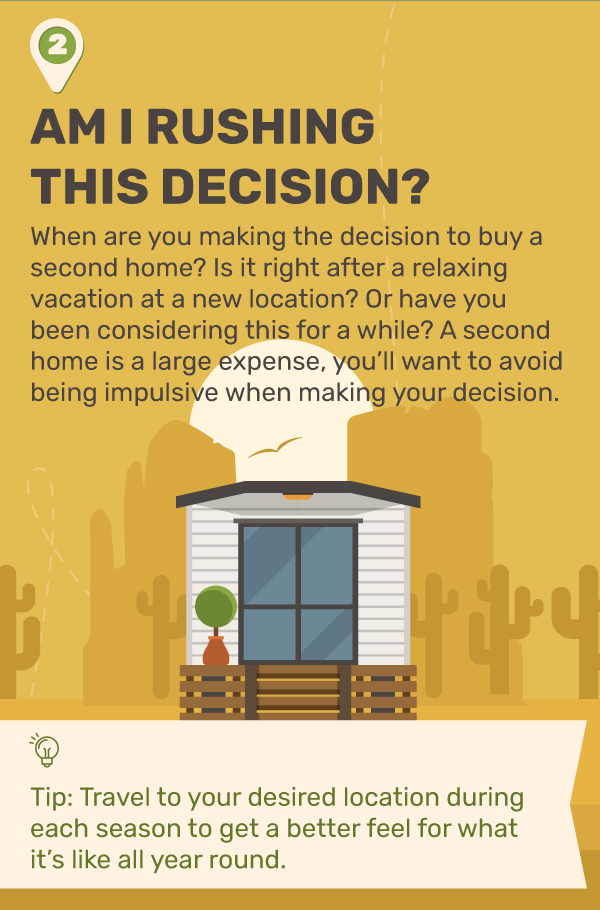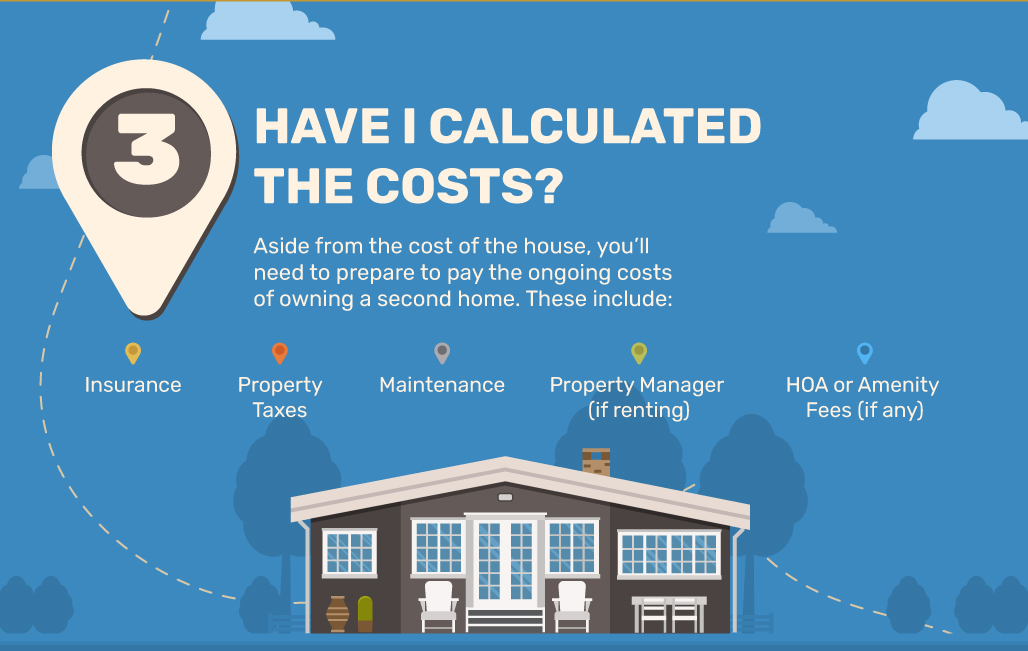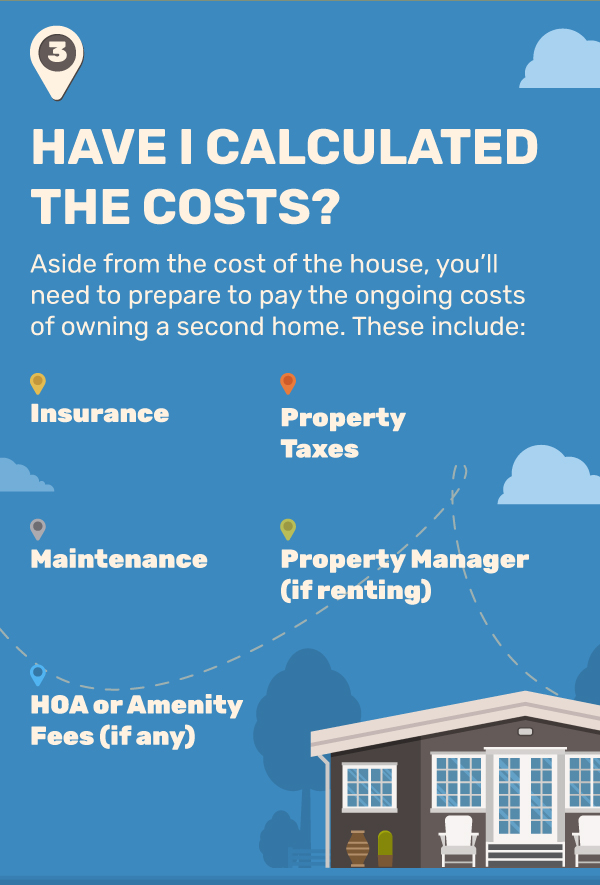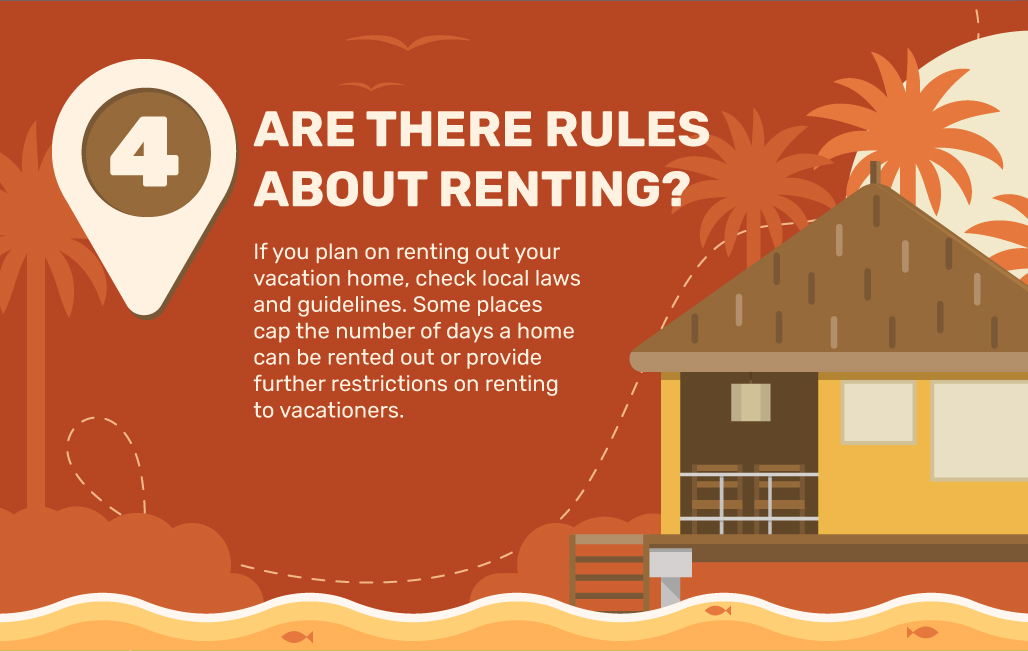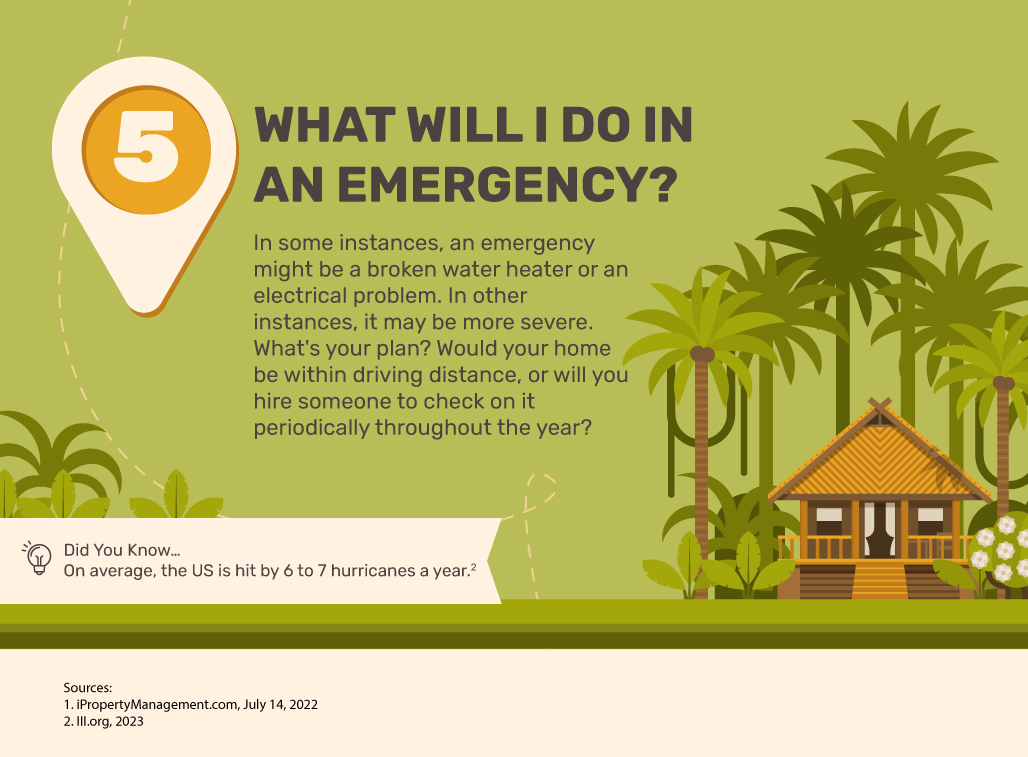 Related Content
This calculator may help you estimate how long funds may last given regular withdrawals.
Gun owners need to make sure that their homeowners policy covers the full value of their firearm(s) as personal liability.
Retirement income may come from a variety of sources. Here's an overview of the six main sources.