What's My 2023 Tax Bracket?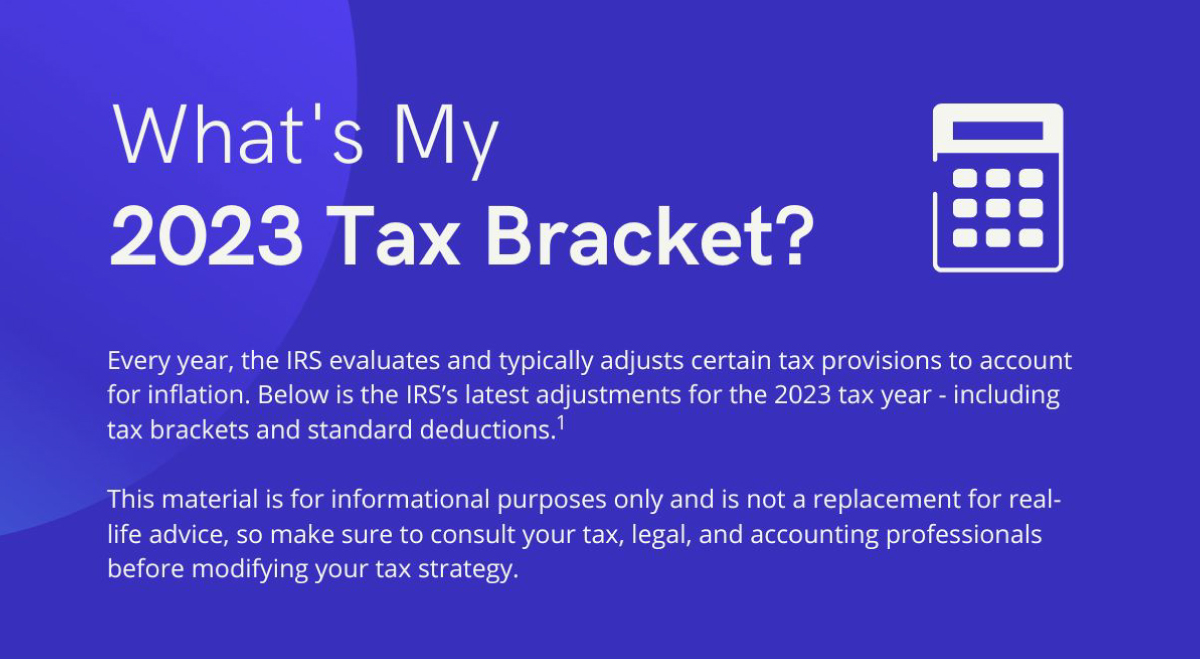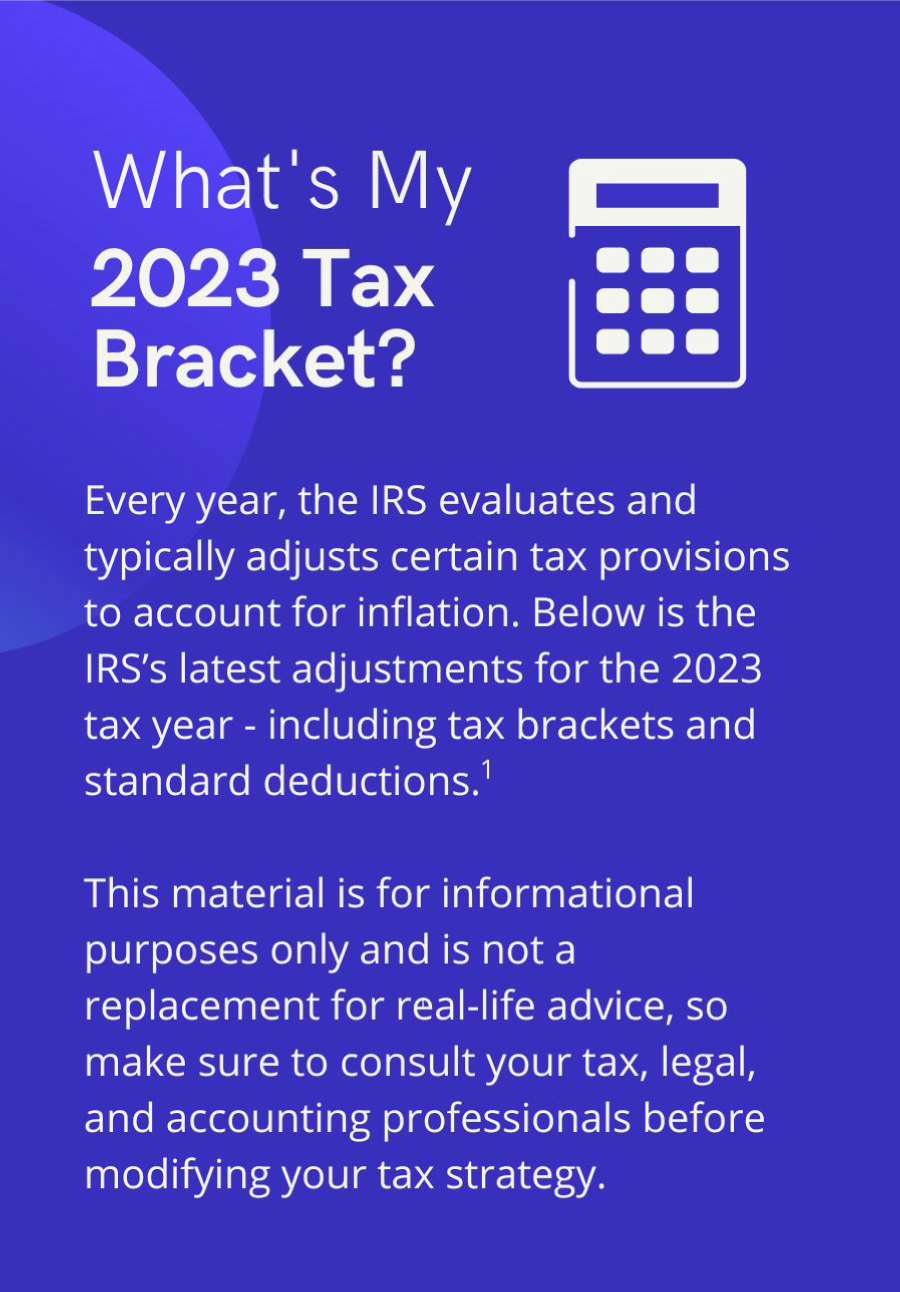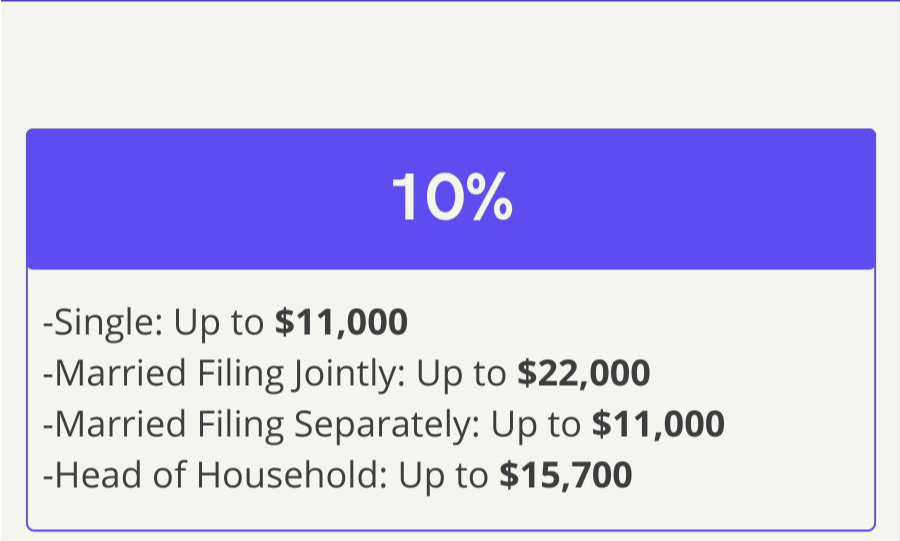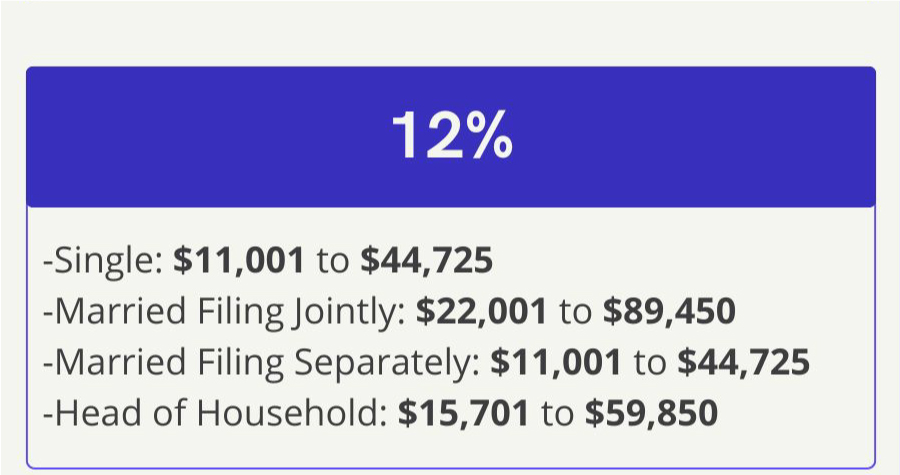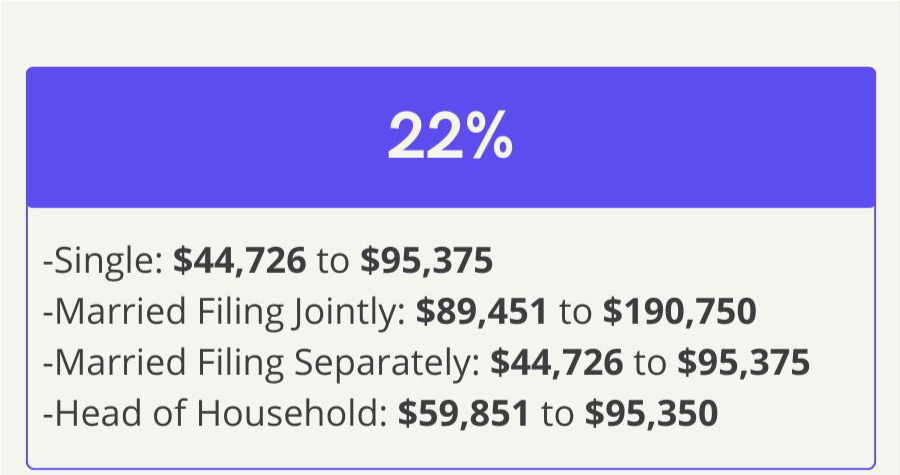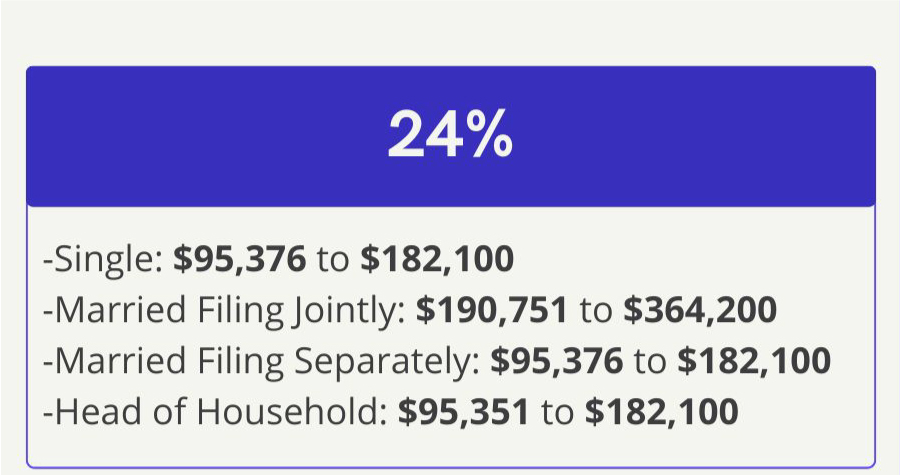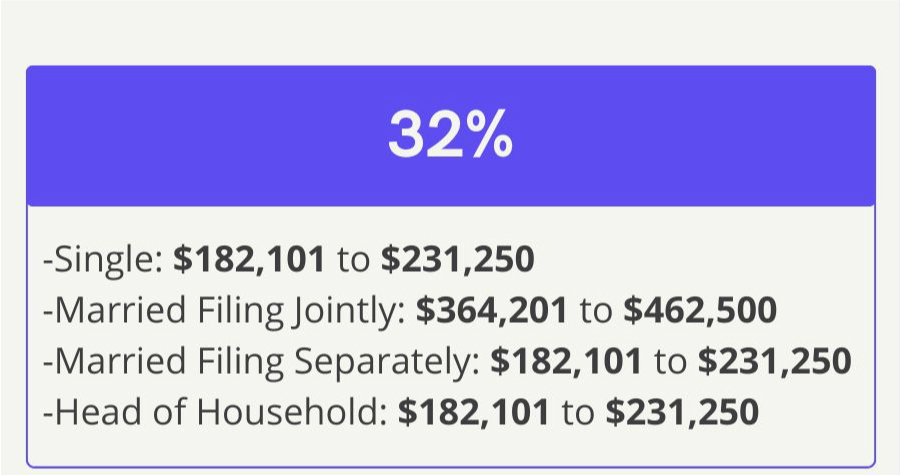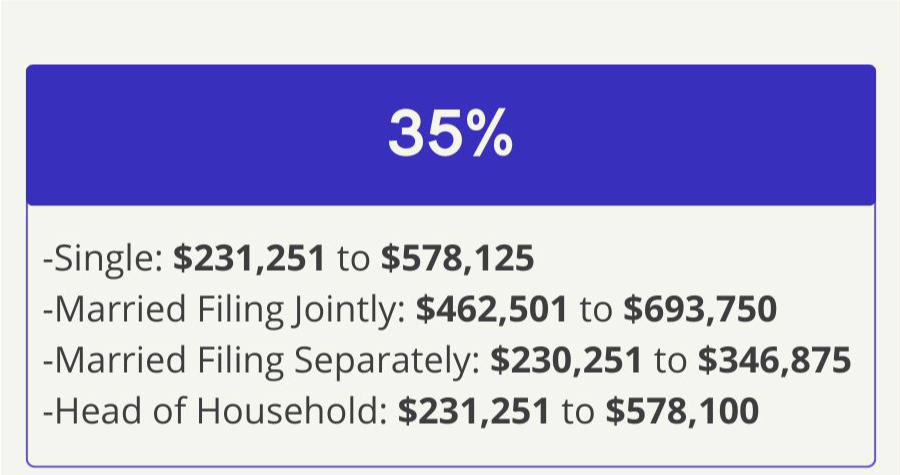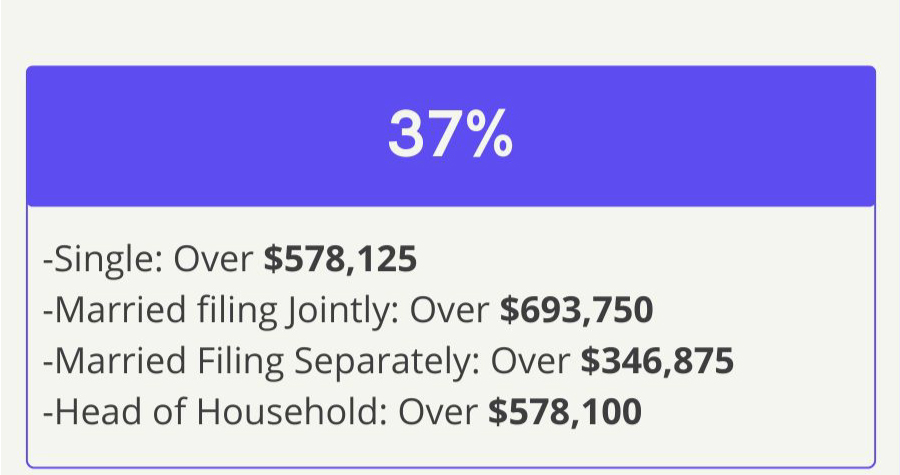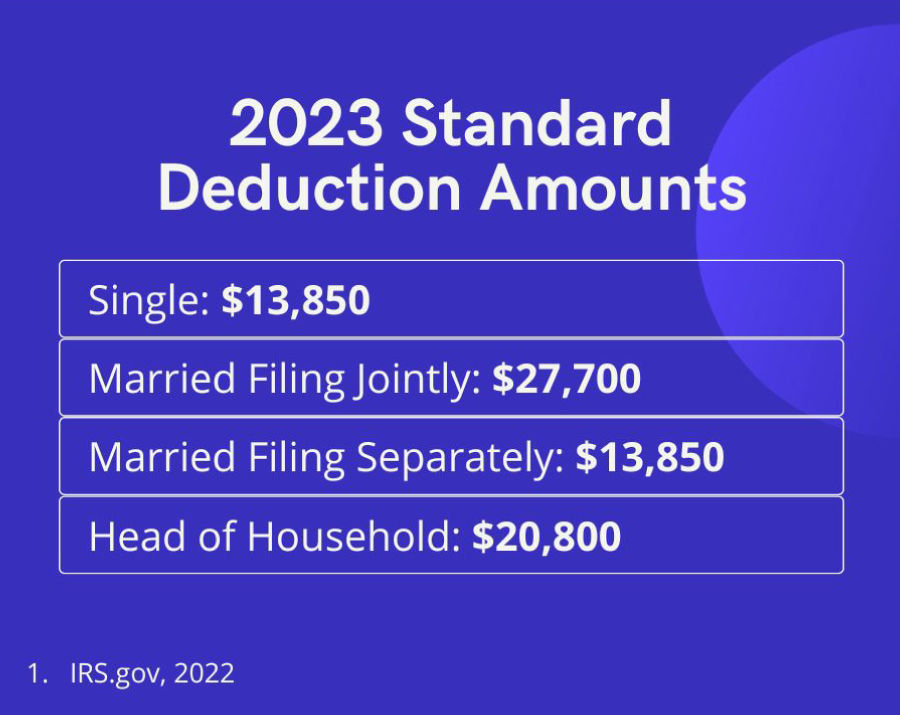 Related Content
A growing number of Americans are pushing back the age at which they plan to retire. Or deciding not to retire at all.
A look at the new, record-high retirement contribution limits from the IRS.
Imagine your ideal post-pandemic retirement with this animated video.