What's My 2024 Tax Bracket?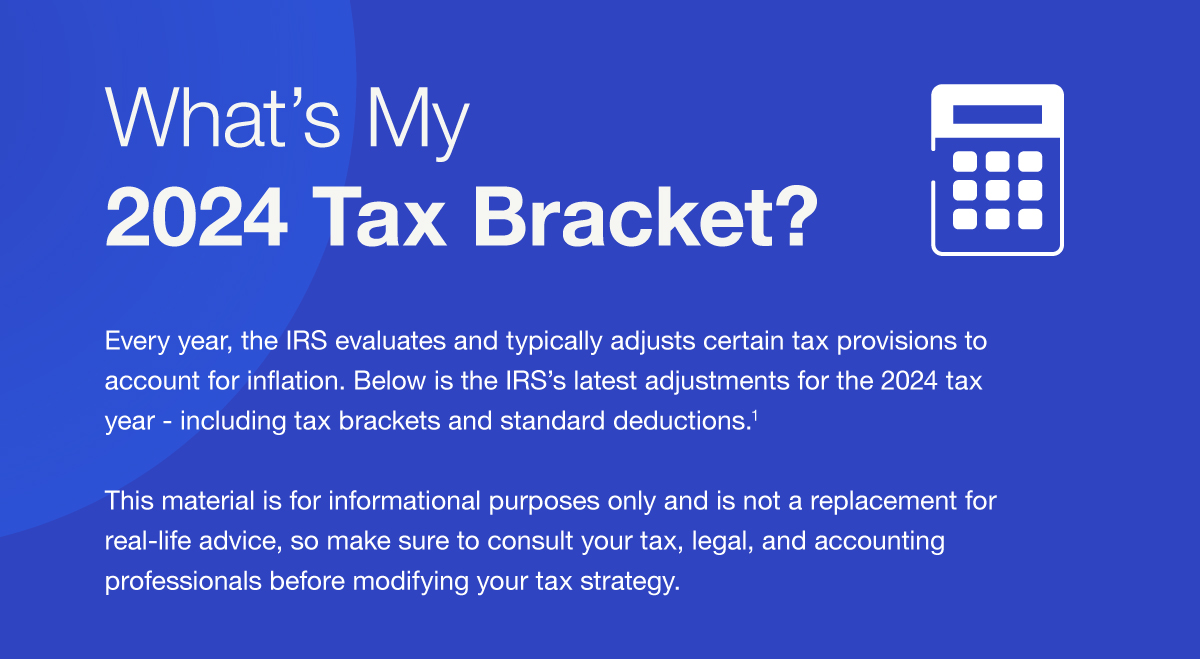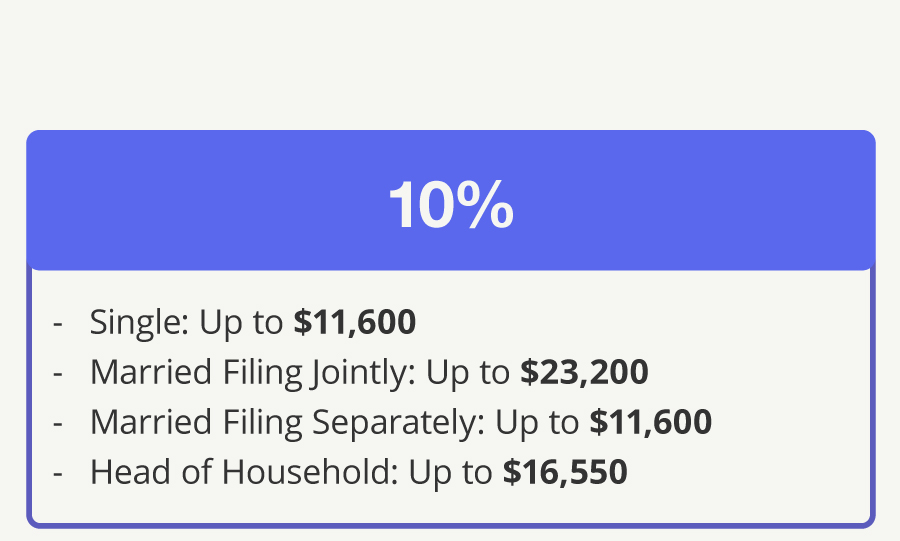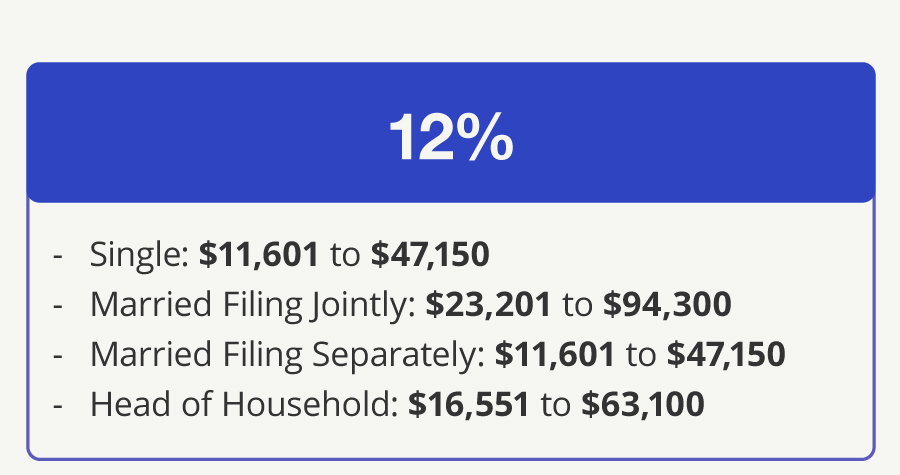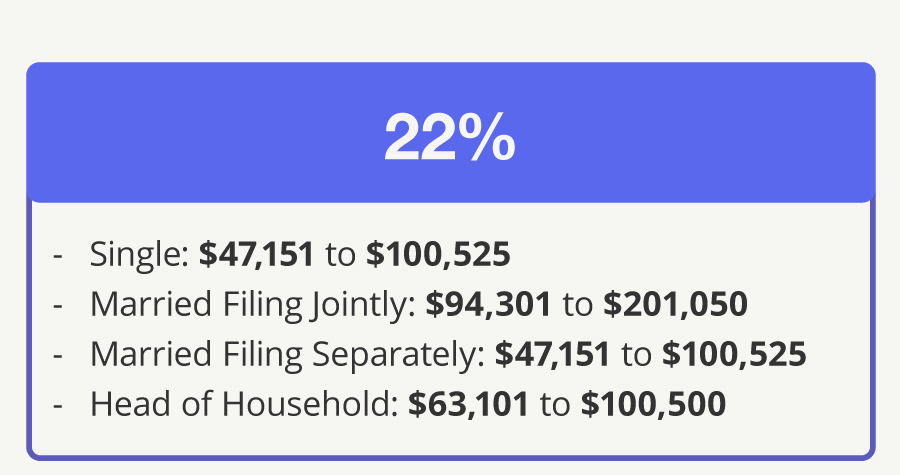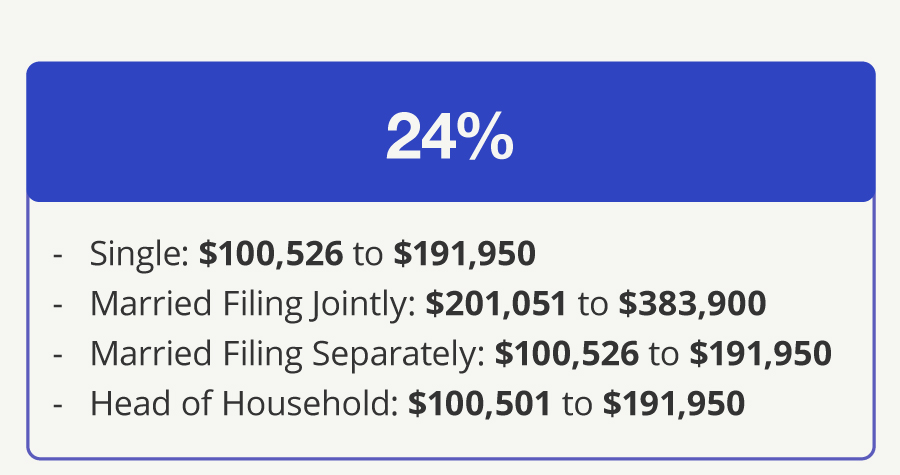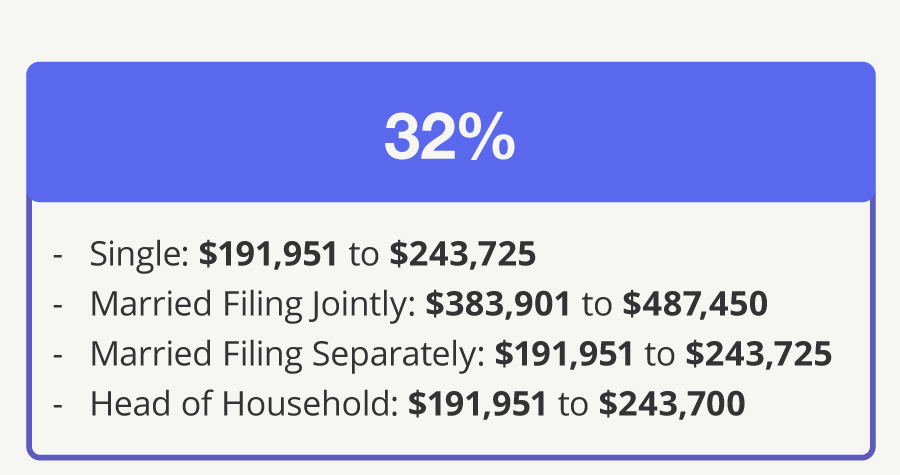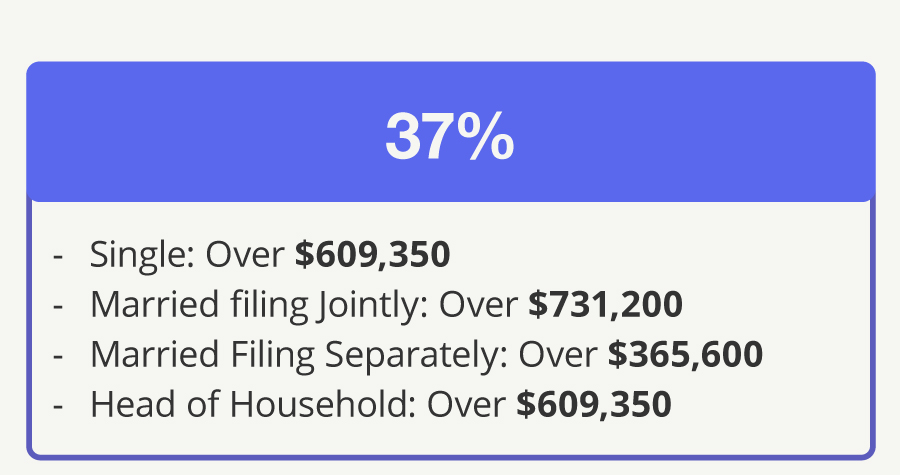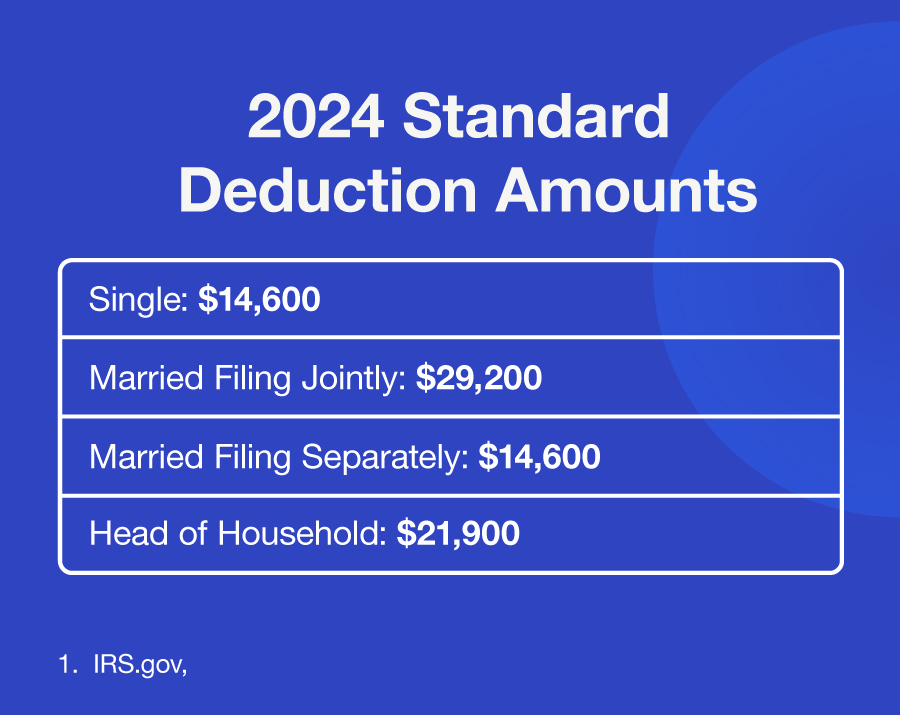 Related Content
Here are five facts about Social Security that might surprise you.
Combating counterfeiting remains core to preserving the integrity of the nation's money.
The chances of an IRS audit aren't that high. And being audited does not necessarily imply that the IRS suspects wrongdoing.